We operate a 24/7 service for the overhaul, repair and rewind for generators, alternators, AC motors, DC motors and Ward Leonard Systems including any fault diagnosis within control systems and subsequent repairs/modifications.

We can offer load testing of AC/DC electric motors within the UK and of alternators & generators worldwide utilising resistive/reactive load banks.

In addition to this we also design, manufacture and repair Automatic Voltage Regulators and motor controllers.


Our repair & replacement services include: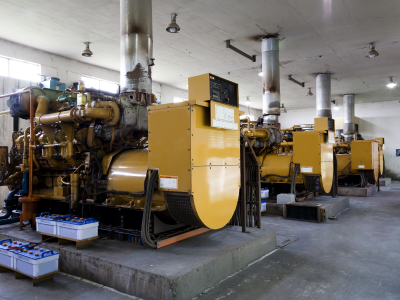 Repair & rewind of electric AD & DC motors
Supply of electric AC/DC Motors & control gear.
Supply of variable speed drives
Bearing housing, shaft replacement/repair
Transformer repair
Dynamic balancing
Vibration analysis
Thermography
AVR supply & repair
Slip ring/commutator supply/replacement
On-site maintenence